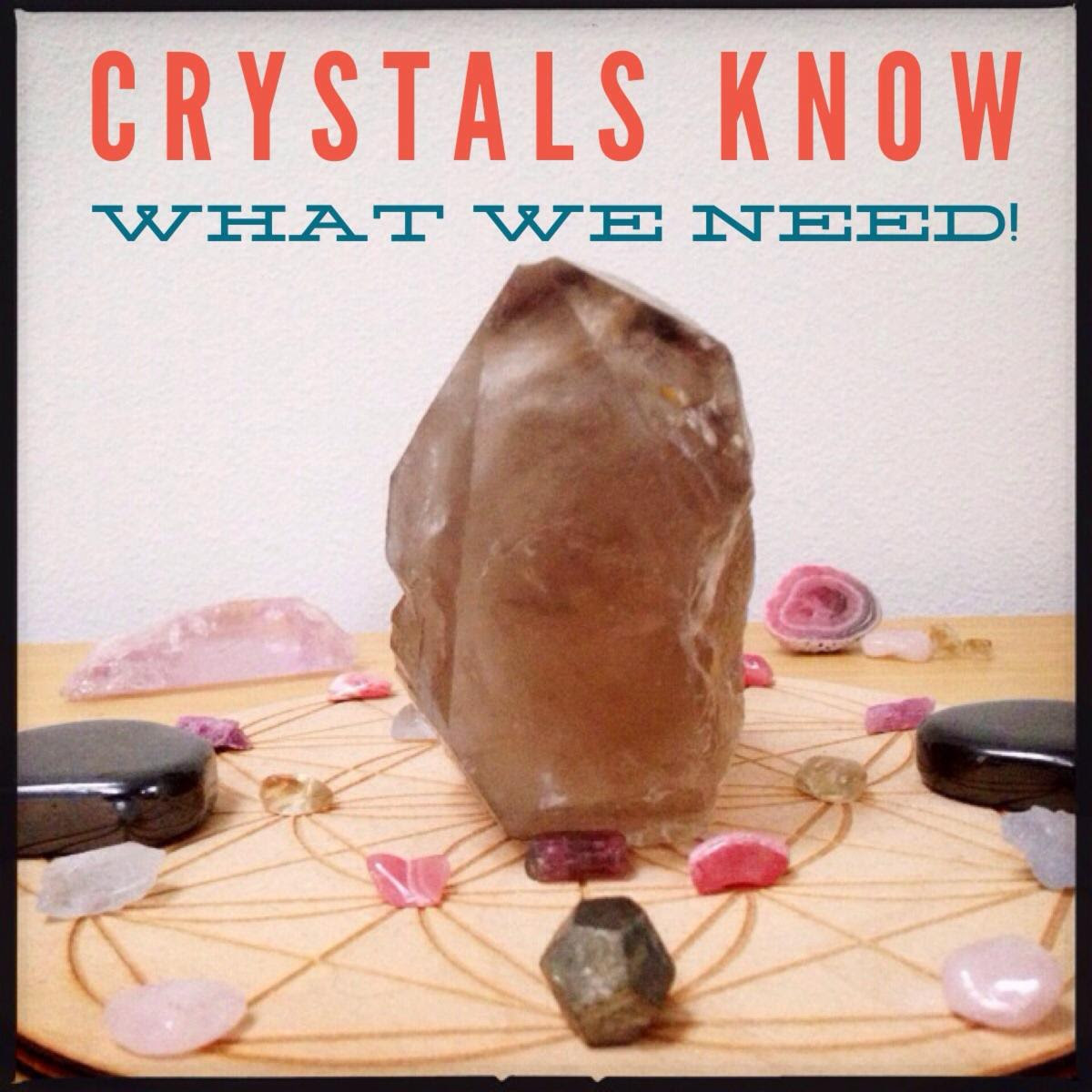 Here are three quick and (hopefully!) easy ways to clear out emotional gunk and raise your vibration! Seriously, it is a clunky month this month with two eclipses, old patterns rising up "sharply" ready to be released, and we need some TOOLS to get back to the Zen place, pronto!
* Love Vibration – Love energy is a universal healer so if you are new to the world of mindfulness, healing and energy, think about love energy and notice how it feels in your body. Intending to let love energy flow through the body clears the energy of darker, denser emotions. A master healer, love automatically raises your vibration increasing manifestation abilities and your ability to connect with higher realms.
* Heart Connection – sometimes we get emotionally thrown off balance by others opinions, expectations and judgments, consumed with feeling not good enough. Find your way back to your inner truth by connecting to the heart center, and releasing attachment to a need to "be" anything for others. Get aligned with what is right for you!
* Smokey Quartz – is a stone of protection which cleanses and clears negative energy. I find it grounding and energizing at same time. Love using this crystal in conjunction with my Lemurian quartz crystal which is a great crystal to increase your psychic skills.
P.S. You like the crystal grid in the image?? I think we might need to get some crystal grid mojo flowing in future newsletters. Send me an email to andrea@alingasky.com and share any pictures you have of grids you have going, and I will create a montage of people's grids! I would LOVE to see them. Share the crystal love. FUN!!!